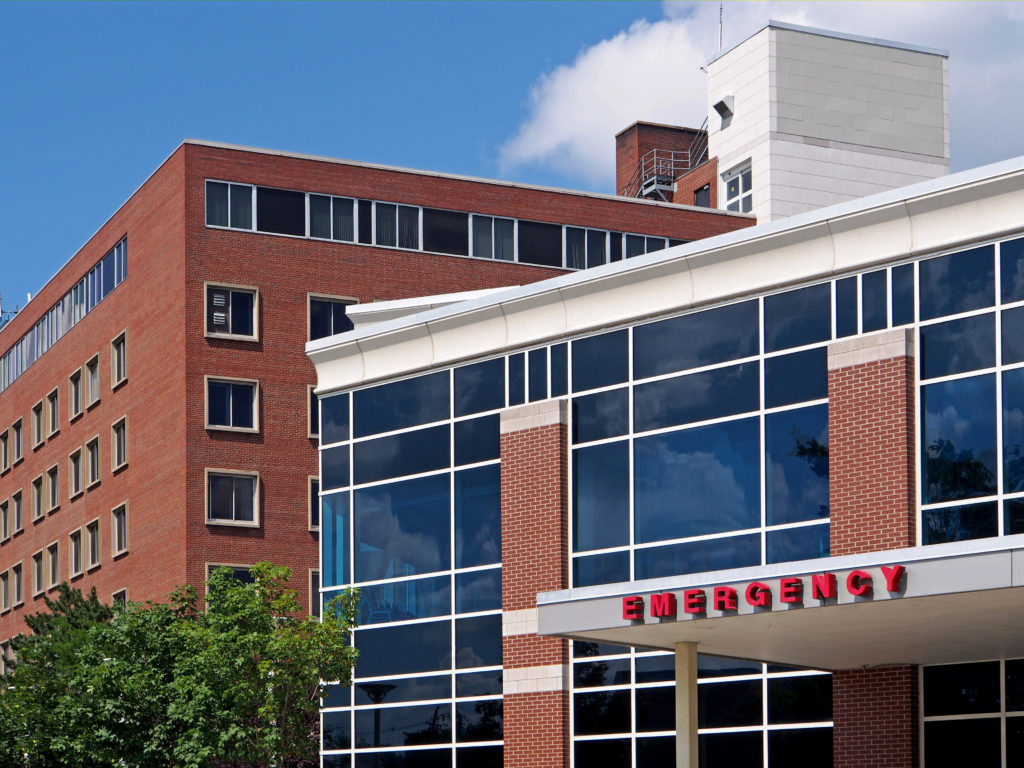 WHY YOU SHOULD JOIN APRA
One on five Americans has medical debt in collections. Unexpected medical bills are causing over 500,000 people a year to declare bankruptcy (62% of all personal bankruptcies*). Many lose their homes. Some commit suicide. The medical debt typically comes from out-of-network doctors who people thought were in-network, hospital stays, or ambulance rides.
Even people with health insurance, including Medicare, can be threatened with bankruptcy because of doctors' fees, operations, procedures, tests and medications that their insurance, even supplemental insurance, won't cover.
And a growing, hidden epidemic of preventable medical errors in our hospitals is killing between 250,000 and 400,000 people a year and injuring millions more. This is the result of a misguided effort by hospitals, even "nonprofit" hospitals, to make more profit at the expense of patients' lives. And they're not alone. Drug and medical device manufacturers, health insurers, and nursing homes are also guilty. Even the federal government is putting patients' lives at risk. The FDA approves medications based on the influence of special interests.
Our broken medical system:
puts profit before patients' lives
won't reveal the names of dangerous doctors
threatens medical professionals who expose preventable harm
doesn't accept medical error as a cause of death
allows hospitals to pay the organization that inspects them
is secretive and hides serious threats to patients
allows the cost of medical services to be hidden
bankrupts people who can't pay their medical bills
won't make patient safety a priority.
Why You May Not Know About These Threats
The medical industry has a vested interest in hiding the truth from consumers. Hospitals can be cash cows for their owners, shareholders, CEOs and administrators, who protect their interests by controlling what local media reports about what is happening at their facilities using their massive advertising budgets. Similarly the drug and device manufacturers and health insurers hide secrets about how they make big profits at the expense of patients' lives.
You Deserve Health Care That Heals You, Not Threatens You
If Congress had the will to act millions of lives could be saved and hundreds of thousands of families could be spared the devastation of bankruptcy. But our congressmen are influenced by health care stakeholders who spend hundreds of millions of dollars each year ($514 million in 2016) lobbying to ensure that their profits are protected.
APRA Is About Change
American Patient Rights Association is a nonprofit consumer organization dedicated to fighting for fair, safe, affordable healthcare and empowering our members by providing them with the information they need to protect their lives and their savings.
Our goal is to end the preventable physical and financial harm caused by those in the healthcare industry who put profit before patients. Our programs are designed to stop the deaths and injuries caused by preventable medical errors (the third leading cause of death) and the personal bankruptcies (72% have health insurance*) that are caused by unreasonable, unfair and incorrect medical bills (80% of all hospital bills have serious errors).
*Study by Harvard University (learn more) .> Watch this video.
Membership in APRA is free, open to everyone, and confidential.

Register today to:
start receiving instant membership benefits that can help you protect yourself and your family from preventable physical and financial harm;
support our fight for the safe, reasonably priced healthcare that you deserve;
keep APRA independent and free of the special interests that threaten the safety and financial well-being of everyone in need of medical care.