JOIN APRA TODAY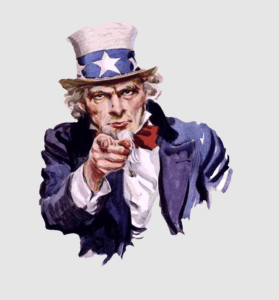 APRA is a nonprofit consumer organization for fair and safe health care. 
Our mission is to fight for lower health care costs and to stop the 3rd leading cause of death - preventable medical errors. > Watch this video.
Our members are people who want safe, fair, transparent health care at a reasonable cost.
Join today for FREE as a charter Preferred member and get access to our entire website, including tools and information that can help you save money on health care and protect you and your family from preventable medical harm. This offer is available for a limited time only.